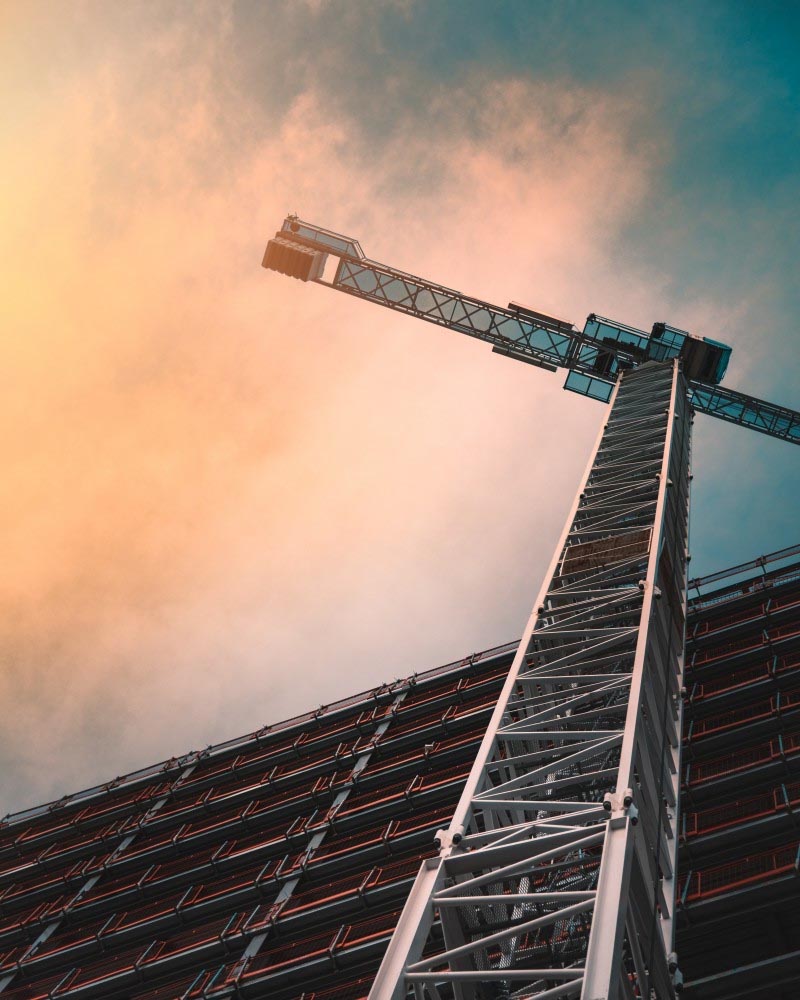 Engineering
The basis of durability in buildings is to increase the "quality".
Scroll For Detailed Information
We gathered our competitive engineering capabilities in steel construction structures. With structural steel with proven durability and modularity, you can make your projects future-proof in industrial areas that have been challenging difficult conditions for many years.
Our engineering has been involved in the projects of infrastructure, buildings, roads, bridges and aircraft hangars to which billions of people are connected in Central Asia. The technologies we use reduce environmental concerns and the risk of construction complexity. For larger green projects, our team leverages the power of augmented reality, R&D and BIM.
From commercial structures; aircraft and helicopter hangars; from education and health facilities; We take all steel construction solutions out of the ordinary, from public and official service structures, to our customers, with great courage, we open the locks of more agile structures.
As Steel can assist you with steel structure projects wherever you are.
Frequently Asked Questions (FAQ)
What is steel construction?

Steel structure or reinforced concrete structure?

Why are steel structures preferred?

How long is the steel construction life?

How to make a steel construction factory?
Our services
Find out how customers can build durable industrial steel structures with the 3D software-assisted engineering capabilities offered by As Steel.