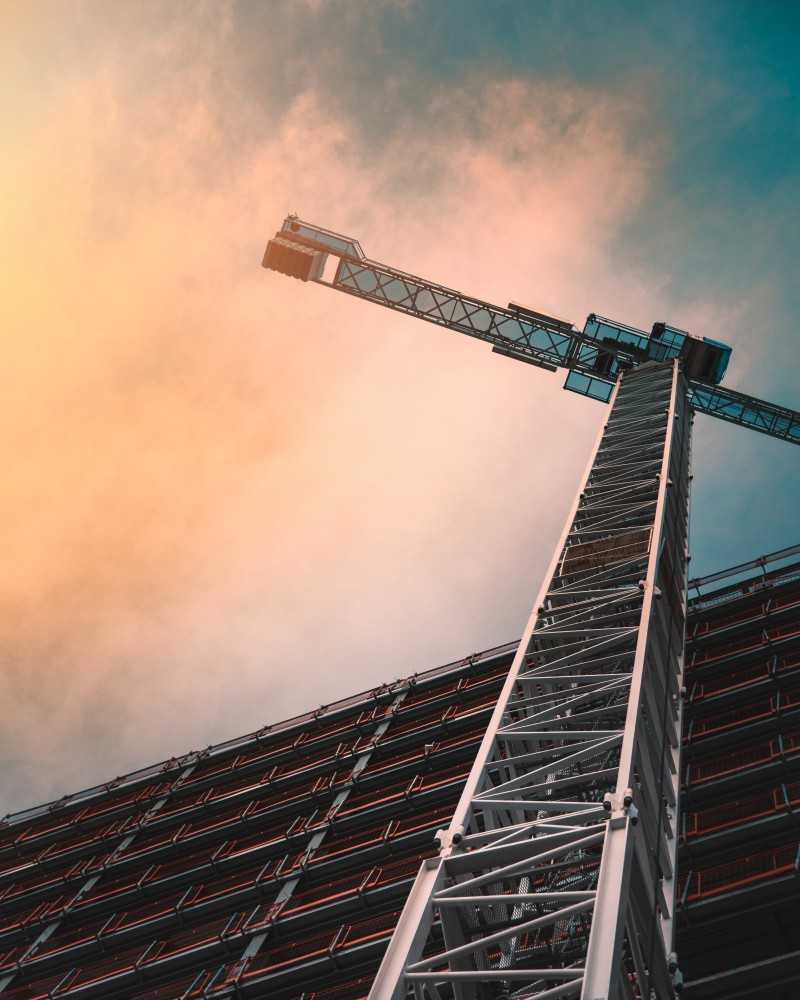 Installation and Maintenance
We turn projects into industrial steel structures by making them ready for action.
Scroll For Detailed Information
Installation and Maintenance
Large-scale companies and public managers rely on As Steel solutions to seize modern steel construction opportunities.
Aiming at high quality and sustainability in all aspects of engineering, As Steel is involved in all stages of structural steel services and has the necessary international certifications for these activities.
Our company has fulfilled the requirements of the quality management system for installation and maintenance organizations, and has succeeded in exceeding the standards with its work experience and artificial intelligence supported software.
Why should you work with As Steel?
Our innovative and experienced engineers, who understand the project and customer needs correctly, will help you get the most suitable solution, regardless of the size or activity of the structural steel project, and benefit from assembly and maintenance and regular inspection opportunities.
Our services
Find out how customers can build durable industrial steel structures with the 3D software-assisted engineering capabilities offered by As Steel.