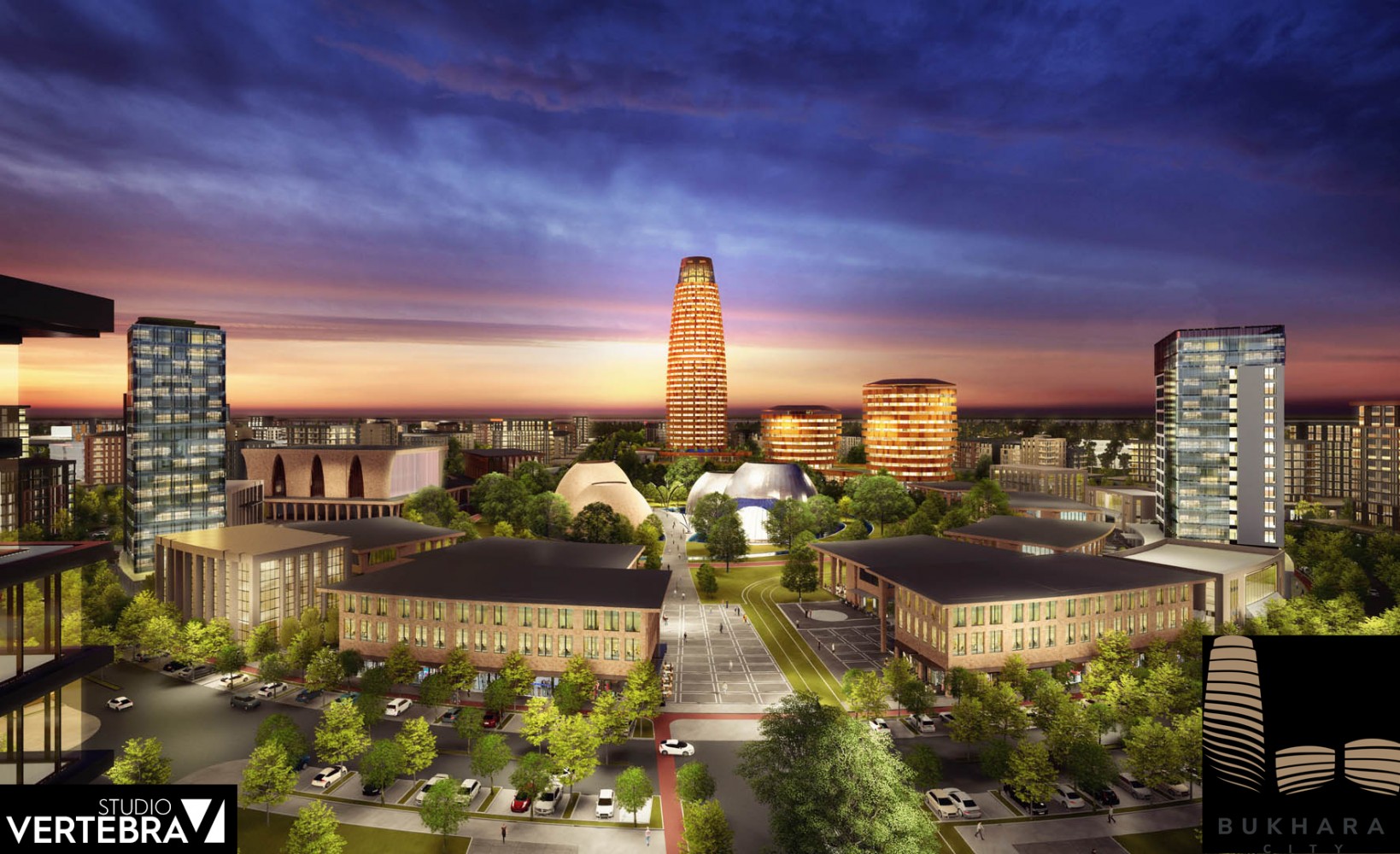 Scroll For Detailed Information
The Bukhara City project will include residential properties, commercial areas, hotels, cultural activity buildings such as a science center and museum, library, conference center and Islamic science center, as well as public spaces and green spaces, which are planned to be built on an area of 535,000 m2 between the historic city and the airport in Bukhara, Uzbekistan.
The project aims to establish a relationship with the historical city of Bukhara from 4 main points and direct the current density of the city to the new city to be established.
The project, which also considers climate conditions in its design, is planned to improve the quality of life with the water element taking into account the temperature of the region.
At the same time, innovative construction technologies were used in the Bukhara City project, where a planning approach was observed that preserved the city skyline and floor heights in the historical texture of Bukhara.
Our projects
Our projects